It Feels Spectacular to Clean!
A lot of the time we focus on the work of cleaning. The how-to. Where to start, where to end. Who to invite.
Which spaces to clean …
It's easy to get wrapped up in the details of the best tools to take down drywall, or the quickest way to remove old lumber, or places to take your recyclable goods.
We've even gotten distracted with a lot of information about how to get rid of items that are not safe to put in your dumpster.
But we have neglected to tell you just how good it feels to clean a space.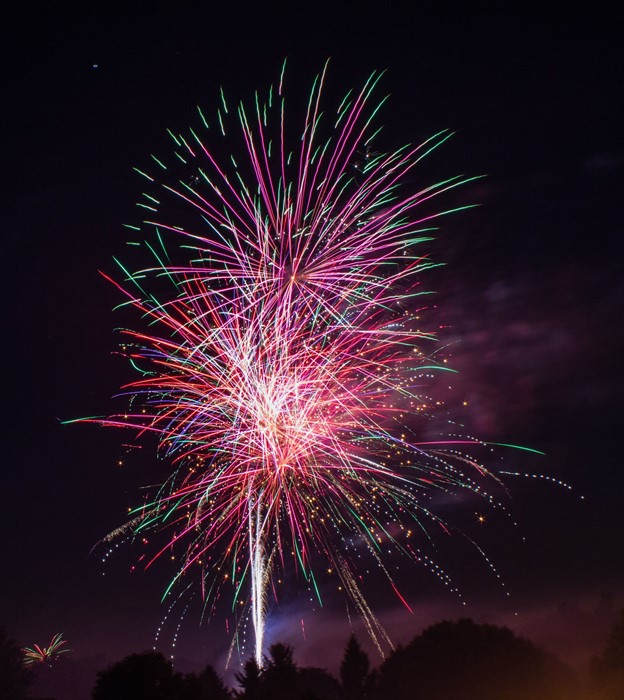 Photo by Jeffrey Hamilton on Unsplash
Cleaning liberates you
Finally cleaning a spot that has been tormenting you is a liberating feeling. Whether it is a garage that you haven't been able to pull a car into, a room with an unsightly bulges in the drywall or ceiling, or a basement that has become a maze of shelves and broken objects, cleaning can help free your mind.
A clean space is a new space, and new spaces bring us new life.
Your mind races with possibilities. What can this place become? Only you hold the answer to that timeless mystery.
Interestingly, even as you were ignoring or pretending not to notice the space that needed cleaned, it weighed on you. When free time was available, you thought about the space and you wondered if you should be cleaning it.
So cleaning a space like this means that not only have you freed up actual space in your home, but you have also freed up mental space to take on big new projects.
Cleaning feels terrific
When you have cleaned a new space and transformed it into something new, the rush of adrenaline and endorphins through your bloodstream is a jolt like no other. Completing a major home project can make you feel an accomplishment similar to winning a sporting event, or achieving an accomplishment at work.
Those same powerful juices flow through your body as you sweep up the last debris from a major project and look at your work.
This new blank slate is a burst of energy.
Cleaning simply makes you feel great.
So rent a Big Daddy Dumpster for your special project and get to work with some home therapy today!