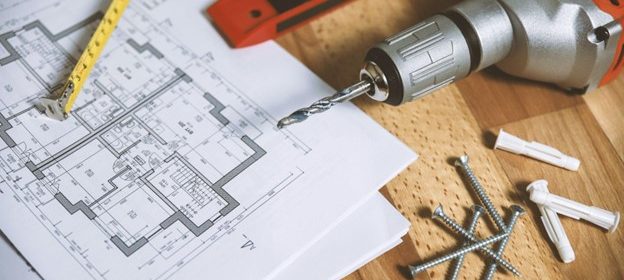 In an era of rising home prices and a national housing shortage, home owners are working hard than ever to maximize the value of their home;
This means making the most out of their home renovations.
Your next home renovation can not only improve your quality of life, but can increase the resale value of your home if or when you decide to sell.
Here are the renovations that yield the biggest results according to Money Magazine.
Most impactful renovations
According to a recent article in Money Magazine, these changes offer the largest return without addition extra space:
Refinish hardwood floors: 147% return on investment
New wood flooring: 118%
Upgrade insulation: 100%
Converting a basement to a living area: 86%
Closet renovation: 83%
Converting an attic to living area: 75%
Complete kitchen renovation: 75%
Bathroom renovation: 71%
Kitchen upgrade: 67%
Two other high-value changes involve adding new space in your house:
New bathroom addition: 63%
New primary bedroom addition: 56%
Most of these renovations create a great deal of waste. Each of these conversions require tearing out existing building items and bringing in new materials.
This means removing a large amount of waste, and would be helped by renting a dumpster.
Renting a dumpster is cost effective
When you already know that your renovation will be a cost-effective addition to your home, it makes sense to make the work as easy as possible for yourself.
Sure, you could make bunches of small piles of waste. You could slowly fill large trash cans and bags and drag them individually to the curb over the course of weeks or months for your renovation. You could do what some people do, staging their waste in the work area or a garage to always put out the maximum allowed amount of curbside waste.
But, why?
Renting a dumpster can help make your renovations go faster. Better yet, if you already know the positive return on your investment, you can include the cost of the dumpster in your calculations.
The time and energy you save by renting a dumpster can make the project flow more smoothly and happen on time.
And the profit is already baked in to the project – why sweat more than you have to?
​​Photo by JESHOOTS.com: https://www.pexels.com/photo/floor-plan-on-table-834892/