Need a Dumpster Rental, Fast?
Now Offering 3-Day Rentals!
(not available by booking online. Please call our office to schedule)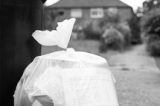 Looking for a residential dumpster to rent? We have some of the smallest dumpsters in the area. Our dumpsters start at only 10 yards, which are perfect for most remodeling projects or cleaning out your basement or garage.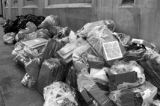 Does your business need a dumpster in the parking lot to take your trash out to? We offer commercial services and will pick up your trash weekly, so that you can operate your business and not worry about the trash and recycling.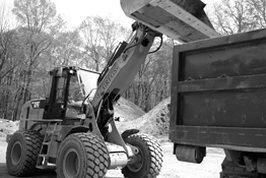 Our dumpsters will be delivered to your job site and ready to go when work begins. If you're working on a larger project that requires multiple dumpsters then give us a call so that we can give you a customized quote for your needs.