Spring Cleaning Tips to Keep Your Family Safe and Healthy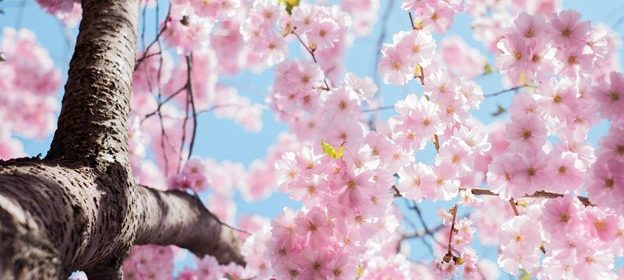 When spring arrives, we all face an irresistible urge to throw the windows open, turn the music up, and clean out our homes.
This spring, you can do a deeper clean than normal to make sure that you start the season with a safe, healthy, and virus-free home. Follow these tips to get unusual and hard-to-clean locations spotless this spring.
Deep clean behind the refrigerator
One often-neglected spot in every house is behind the refrigerator. The combination of being hard to reach is combined with natural convection that comes from coils heating and cooling, and in many cases fans that circulate air around the appliance.
This means lots of dust. Add that to the grease naturally found where you do your cooking, and you've got a sticky dirty mess.
Use a mix of water and an abundant supply of grease cutting cleaner – including dish soap – to get this spot looking like the day you moved in.
Fight mold in your dehumidifier
As the days heat up, homeowners pull the dehumidifier out of storage to help their basements stay cool and to delay air conditioner season. But what happened inside the dehumidifier during the long off-season? Was it put away completely dry, or did mold possibly grow in the coils?
One way to fight mold is to create a solution of equal parts vinegar and water. Spray or wipe that onto the surface of your coils and every place that water goes during regular operation of the dehumidifier. Then wait several hours for it to dry. Now you can start your season off confident that you aren't spreading mold spores throughout your house.
You can also use an ultraviolet light to fight mold in your dehumidifier.
Wipe down your door knobs
We were all relieved when we learned that COVID did not spread easily on surfaces but was instead spread in the air between people. However, we ended an important practice that was helping keep us safe from lots of germs: wiping door handles.
Every day we touch the handles of our doors – some more than others – at various times. Sometimes our hands are clean. And sometimes they are not.
It's impossible to know exactly what viruses, germs, or other contaminants get on our door knobs during this time.
The best solution is to periodically wipe them down with warm soapy water or a mild bleach solution.
Spring is a great time to clean parts of your house you have neglected all winter long.