Budget Dumpster Rental Ohio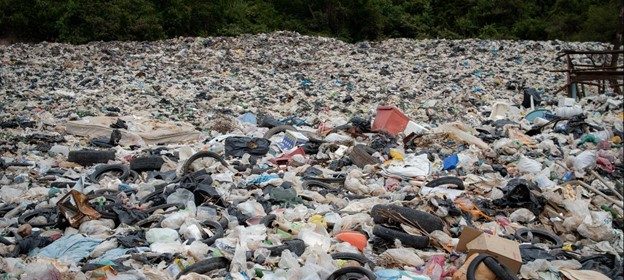 If you are looking for a budget dumpster rental in Ohio, look no further than Big Daddy Dumpster. Based in Carlisle, which is in southwest Ohio, Big Daddy Dumpsters has clients in the Dayton, Cincinnati, and Columbus Metro areas, and all the areas in between.
Big Daddy Dumpsters offers affordable dumpsters for your projects. Whether you were working at home or looking for a dumpster for your company, you are likely to find what you need at Big Daddy Dumpsters.
And at an affordable price.
Just check out the features that helped make us one of southwest Ohio's best budget dumpster rental companies:
Multiple sizes of dumpsters to fit your project need
We deliver on your schedule
We pick up on your schedule
Our friendly staff can help you plan for your dumpster needs
Check out our budget dumpster sizes
We offer three different sizes of dumpsters to match the size of your project. 10, 15, and 20 cubic yard. And if you are making a massive mess, like cleaning out a Hoarder's home, we can even bring more than one dumpster, or dump and return with a refreshed dumpster.
Mix and match dumpster sizes so that you get exactly what you need, and don't pay for a single cubic yard more than you need.
Check out our delivery schedules
Big Daddy Dumpsters can schedule budget dumpster delivery to your location during regular business hours. We can even – by arrangement – drop dumpsters at other times depending on the needs of your project.
Our drivers can place the dumpster where it is on private property and out of the right of way, so you don't risk getting a ticket or a call from the homeowner's association.
And we can schedule your prick-up with precision. Don;t let your dumpster hang around a day longer than it needs to because of scheduling problems. Get it full, then get it gone with Big Daddy Dumpsters.
Check out our friendly staff
Our friendly and expert staff have been helping remove southwest Ohio's trash on a budget for years. We know the problems that dumpster renters can have, and we work to eliminate them. Talk to experienced folks who can answer your question.
Call us even if you aren't sure if a budget dumpster is right for you and your project. You might miss out on a chance to make the project go more smoothly than you ever imagined. But a phone call can change that.
Photo by Leonid Danilov from Pexels