Dumpster Cost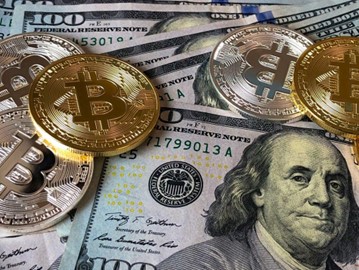 As you prepare for your next big project, whether it is construction or demolition, you need to think about your budget.
There are many parts of the budget to consider:
Tools (things you can use over and over again)
Supplies (things you use once then throw away or recycle)
Wages (to pay those who are helping with the work)
Resources (those things you need to rent or borrow)
Among the resources, one important consideration is the price of the dumpster. Dumpster cost is a fixed cost that you should be able to sort out with a single call to Big Daddy Dumpster or another dumpster supplier.
To determine dumpster cost you only need to solve a couple of variables or answer a couple of questions.
How big a dumpster do you need?
The first variable that you need to consider is the size of your dumpster. How much waste will you be generating? And how often will you want the dumpster dumped and returned?
For some projects, a small dumpster will be adequate to take care of the whole thing. Other projects might require a large dumpster and multiple replacements.
Refer to this size chart and examine it against the materials you'll be hauling away from your site. Also, remember that feeling a dumpster is not a precise science. There will always be empty spaces of air and never a perfectly tight fit of garbage in a dumpster.
How long do you need the dumpster?
Next, consider the length of your project.  will this be a 1 day tear down with a small army of people telling the dumpster? Or would this be a multi-week building project with occasional, unscheduled calls to empty the dumpster based on the needs of the crew in a given day or week?
Once you have figured out the size of your dumpster and the duration of your rental, call  Big Daddy dumpsters  to schedule your project. Our friendly and knowledgeable staff can help make the ordering and scheduling process easy, and we can help with planning too!
If you've never ordered a dumpster before, call us even before you start planning. We can help give you advice that will make the process easy and affordable, and make your project run more smoothly, on time, and perhaps even under budget!