Save Dumpster Space by Donating to Re-Use Stores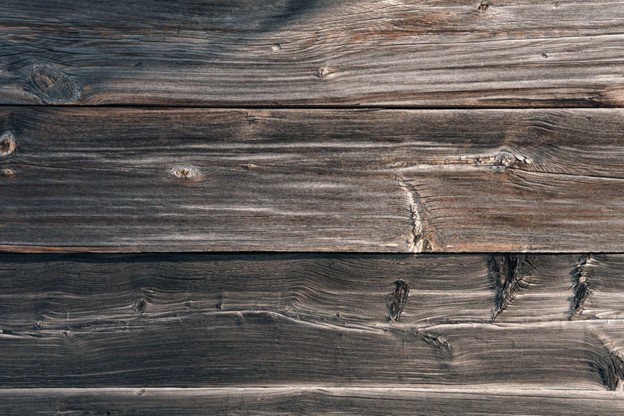 Reclaimed. Re-used. Recycled. Whatever term you want to use, there is a thriving business in giving almost everything one more shot at life.
Most communities have at least one store where lightly used cabinetry, furniture, doors, lumber, and, well, everything is bought and sold. Owners upgrading or tearing down can find one last market. Beginning or thrifty owners find useful fixtures or projects.
And everyone wins.
Save dumpster space – and make money – by reselling
For the conscientious homeowner or builder, this thriving middle man market means additional savings in multiple ways.
First, every square foot of space saved in the rental dumpster means a small rental or fewer trips to the dump.
Second, some of these shops will pay a modest fee for the items, or they may even arrange to come pick it up for you. This last option can save labor and time – all of which is favorable to the bottom line.
Finally, there is a feeling of satisfaction that comes from knowing you not only saved space at the dump, but you helped out an ambitious homeowner. Your overall footprint, carbon and otherwise, is smaller.
Use it to your advantage
Of course, you don't have to only be a donor – although it is a smart way to reduce your workload and impact your environment and community.
You could be a patron. When you are embarking on your next project, stop by the local re-purposing store to see if maybe they have something you could use. Is there a door here that fits your building but saves you buying new? You can get it for a fraction of the cost. Is there a mirror that will work over the new sink to give a room the rustic feel you need?
With a little bit of imagination, time, and the investment of some elbow grease, a re-use store can help every part of your next building project be a little better.
Old lumber can be re-used with dramatic effect.
Photo by Dmitry Demidov: https://www.pexels.com/photo/weathered-wooden-surface-with-scratches-on-sunny-day-3800468/