You need these IKEA organizers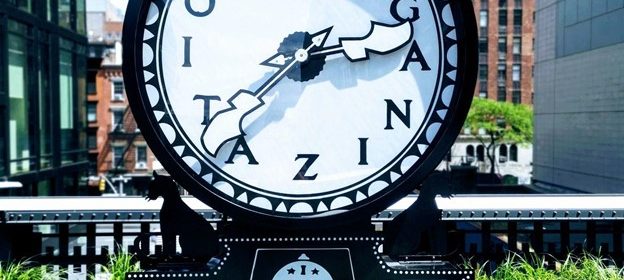 When you are spring cleaning, it is tempting to make two common mistakes. The first is to throw everything out. The second is to keep everything.
Whichever of those two mistakes you tend make, this article is perfect for you. A quick trip to IKEA or another organizer store can get you a few handy tools that help your clutter feel less cluttered, so it doesn't all have to be thrown away, but it also doesn't make a mess in your home as you clean and reorganize this spring.
Hanging closet dividers
The inexpensive STUK dividers or SKUBB closet organizer make attractive and handy storage for whatever you have too much of. Store t-shirts, shoes, books, or other items vertically. Now instead of sorting through piles, you can quickly locate whatever you were looking for.
Simpler and less expensive than individual shelves, these hanging cloth organizers offer you flexibility and convenience. Better yet, they can simply affix to existing hangar poles in any closet in your home.
Cabinet of drawers
Small drawers are not just for the office anymore. There are dozens of applications for a small chest of drawers, and every homeowner or hobbyist can quickly organize a room and tame a troublesome corner of the house.
The Helmer drawers are on casters, meaning they can be easily moved around for multiple uses. The similar Alex drawers have less hardware and offer a clean, modern look.
With tall, short, and stackable options, there are lots of stylish options for your next room upgrade.
Open shelves
Available in a wide range of heights, widths, and shelf sizes, open shelves are a can't-miss addition to your room upgrade. Whether you've seen them featured in Zoom rooms in business meetings during the pandemic, or in comfortable home decor open shelves are unattractive and useful addition in every room of the house.
In the bedroom, open shelves can hold books sweaters trophies or other items that are comfortable on full display. In the living room, well-chosen accent pieces on open shelves can  create a striking visual showpiece that is the envy of your neighbors. In the TV room the shelves can hold video game components, speakers, memorabilia, and more.
Different styles come in various sizes and can be paired for wider uses, but generally are not stackable. This popular Flysta shelf stands just over 4' tall and is attractive as a standalone piece.
Photo by Dan Azzopardi on Unsplash