Does the Infrastructure Deal Mean You Need a Dumpster? Probably.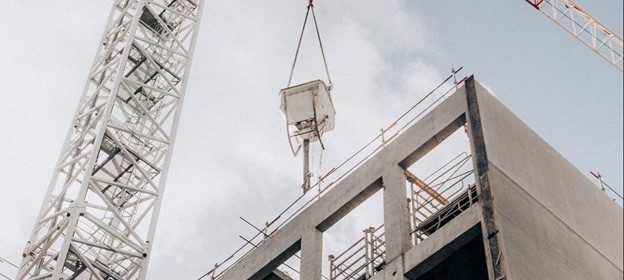 The last time an infrastructure deal was passed in Washington D.C., it was 2009, and America was pulling itself out of the second deepest economic recession in its history.
That boost in spending, later aided by massive expansion from the medical industry spurred on by the Affordable Care Act, created a lot of growth in the building sector. Entire companies were built and fortunes made simply completing contracts that came from those two bills.
But the last of those bills became law in 2010. Many years have passed since then. Congress has named a few post offices, sure, but spent the last few years closing them rather than opening them. Every Presidential candidate has promised an infrastructure bill since then. We know we need the growth that can be spurred on by the investment of federal dollars.
Is this the year?
President Biden sailed into office with the same promises as his predecessor: he would pass a massive infrastructure bill. The same party in Congress fully supported it, and the other needed to be persuaded. Could Joe Biden be the one to do it?
You need a dumpster
As promised, President Biden got 60 votes for his infrastructure bill.
So what is getting built? Here's a quick break down of the construction projects that are included in the bill that has enough votes to pass the Senate and the House:
Roads and highways
Bridges and overpasses
Drinking water infrastructure
Waste water infrastructure
Broad band internet
Rail projects
Mass transit projects
Clean energy projects
This means that American companies might be working at full capacity for years to complete these projects. So yes, you will need a dumpster.
Whatever way your company builds, grows, designs, paints, or demolishes America's infrastructure, you are about to get busy. So you need a dumpster company that can keep up with you.
Whether you need a quick turnaround for a speedy demolition, or a long drop-off for a laborious and painstaking removal project, Big Daddy Dumpsters has the right dumpster for you, and the right staff to help you get it where you need it, when you need it.
Call one of our friendly operators today to discuss your project needs.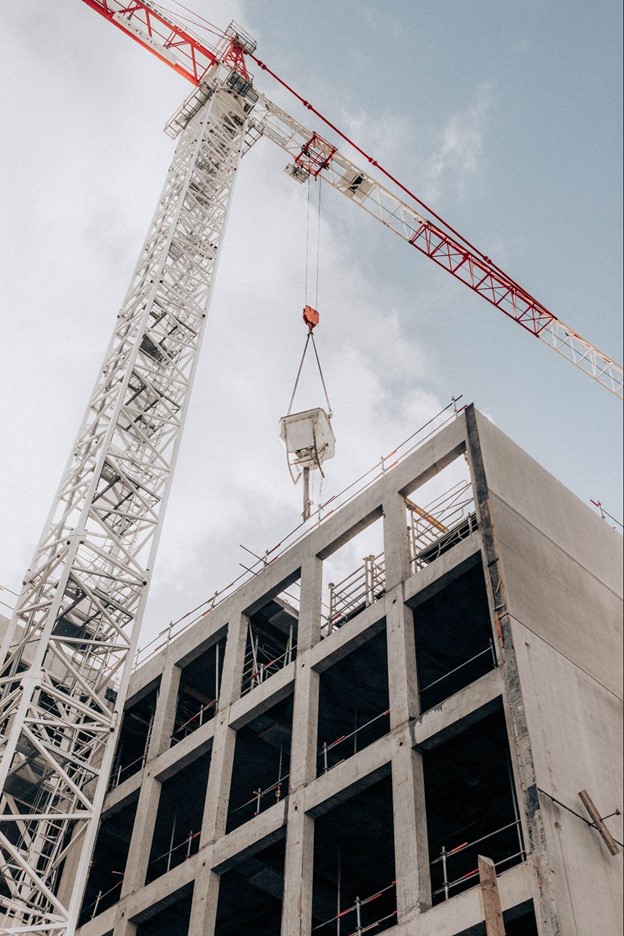 Photo by Mathias P.R. Reding from Pexels