Cincinnati Commercial Dumpster Rental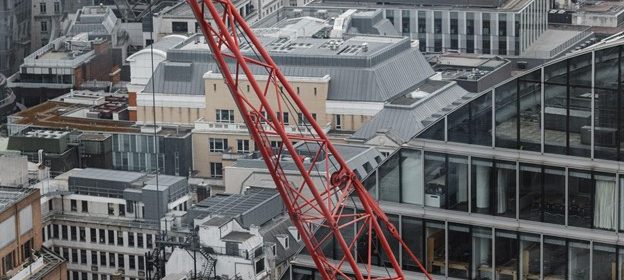 If you are looking to rent a dumpster for a commercial project in Cincinnati or Southwest Ohio look no further than Big Daddy Dumpster.
Located in Carlisle, Ohio,  we have years of experience working on projects big and small in Columbus, Dayton, and Cincinnati.
Those years of experience mean and we understand how to support commercial building projects. This includes  scheduling the correct number and size of dumpsters, the timing of drop-off and pick-up of dumpsters, filling out the associated paperwork, behind-the-scenes billing to make it easy for workers on the ground and on the scene to get their project done.
Perhaps you have a site where one Central dumpster is all that's needed. That might be a great place for our 20 cubic yard dumpster.
Is your work site spread out or in two or three separate locations?  You can rent multiple smaller dumpsters from Big Daddy Dumpster. This way you have what you need where you need it,  and no need to haul your construction, renovation, or demolition debris all over your work site.
Having the dumpster where you need it and when you need it can save you time and money on the project. Preventing hours of workers hauling debris back and forth can have a real positive outcome on the bottom line, because those are hours that can be spent moving the project forward and helping to meet your deadlines.
Cincinnati Commercial Dumpsters available
With a large demand for housing in a popular growing city like Cincinnati, projects will be coming your way for years to come.
Your need for dumpsters of various sizes, delivered on your schedule to your locations, will need to be met. You have deadlines to keep, budgets to meet, and a lot of debris to haul away.
Let Big Daddy Dumpsters help you as you strive to help your clients achieve the project of their dreams – on their timeline.
Our commercial dumpsters are available for your full project, or to supplement the dumpsters and companies you were using for this and previous contracts.
Don;t wait around for another company to bring you the dumpsters you need today. Instead, mix and match companies to make sure your schedule – and not the other companies' schedules – determine your timeline.
Call Big Daddy Dumpsters today and let our friendly and knowledgeable staff help you with your project.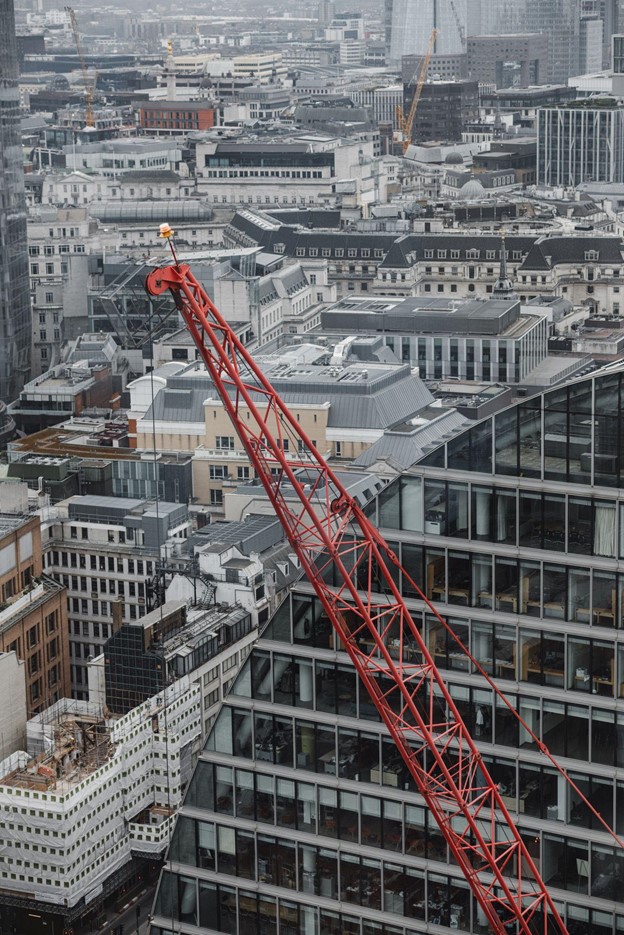 Photo by Olga Lioncat from Pexels